David Battersby
Software Engineer & Director at Tree Snake
I created this site as the Healthcare and Emergency Services workers deserve to know how much we support and appreciate them for what they do for us. Their courage simply cannot be overstated or forgotten. Even in the face of much higher risk of serious illness or death, retired personnel have selflessly returned to service during this crisis - to do their part. 
Too many won't live to see the end of this pandemic. Many more will be left permanently affected by it. As will the countless families and friends of those who will die. 
I believe it is important for others, particularly young people, to see acts of heroism. Because the instinct for admiration is the instinct for imitation. I hope these memorials will encourage and inspire others to face any future crises with the same confidence and courage as these brave people.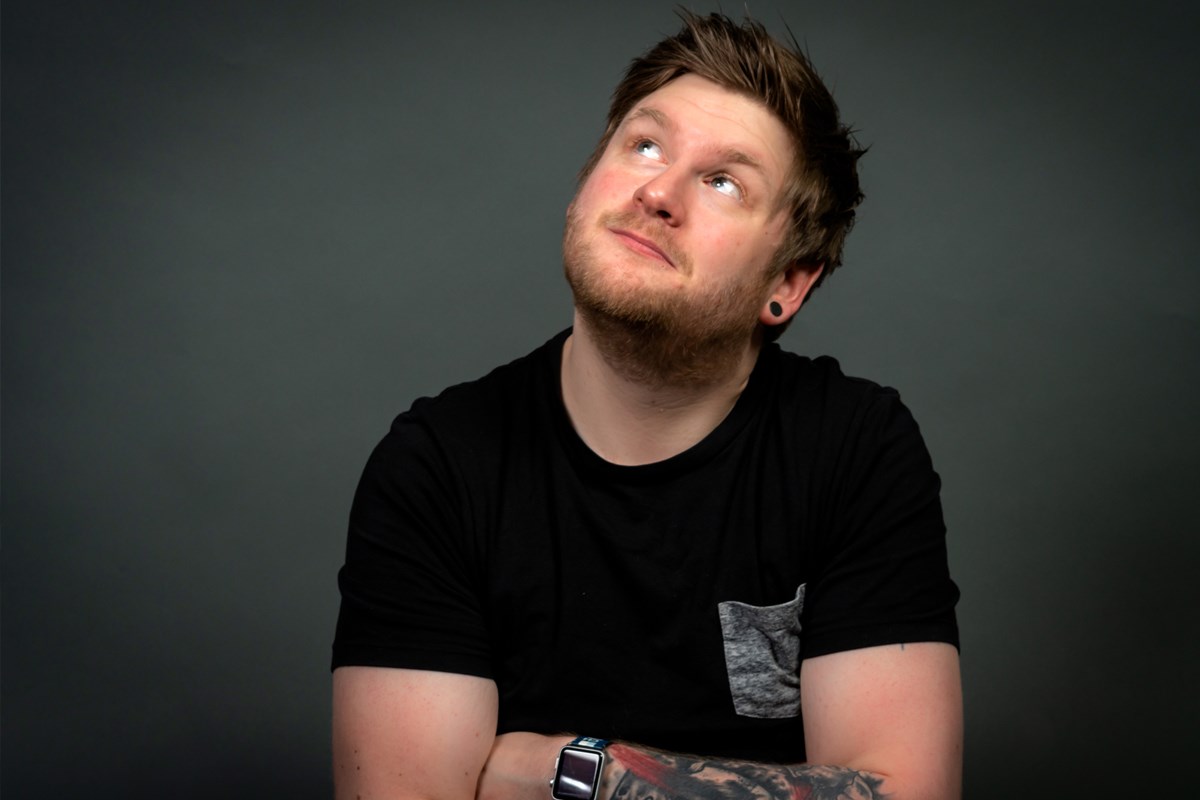 Colin Horn
Working with Dave on a project to memorialise and celebrate the lives of service workers has been a profound experience for me during the 2020 COVID-19 pandemic.
Lending a helping hand wherever possible and working on this project, remembering those who have sacrificed their lives for our own, has helped me process everything that is going on in this unique moment of time.
To those people who have put their lives on the line for our country so that we may move forward and survive this crisis, I will be forever grateful for everything you have done for us. Thank you.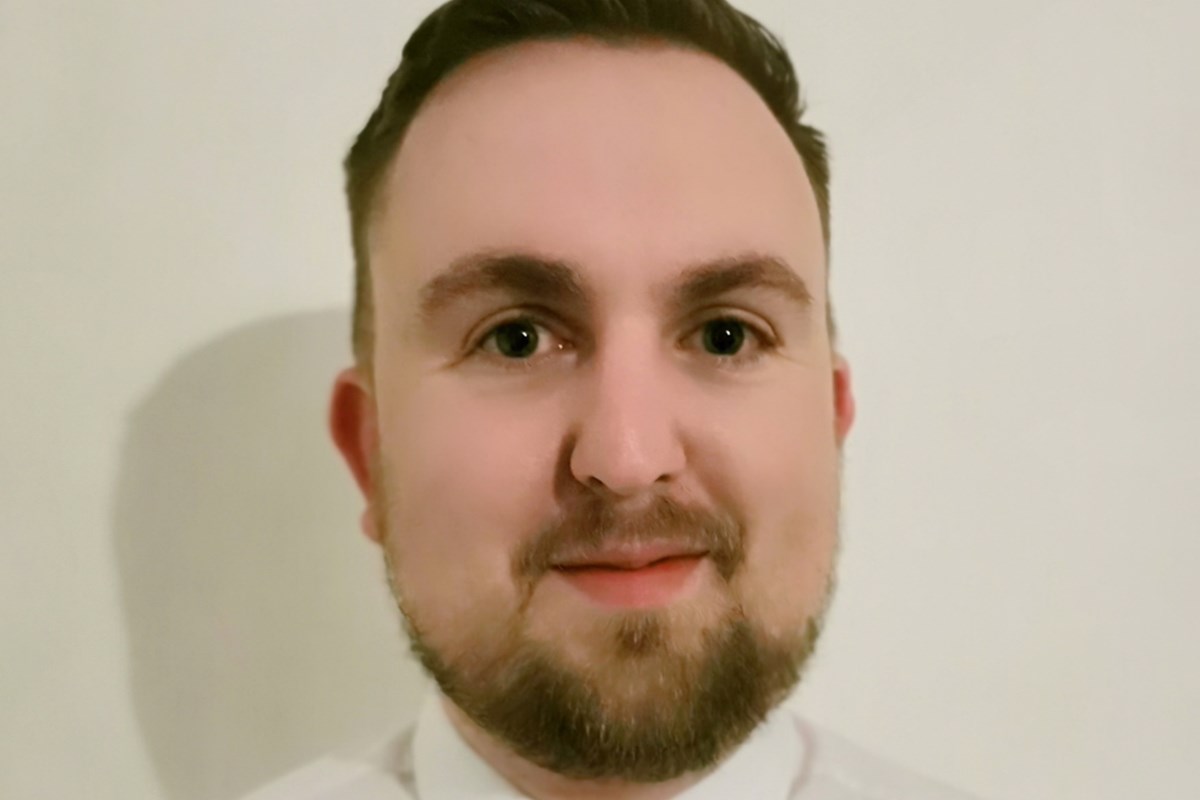 Craig Lowe
Infrastructure Analyst at Burness Paull LLP
I was asked for help shortly after launch when the site had become the focus of a concerted attack.
It is important to protect the site as a memorial to those key workers who lose their lives during this pandemic, and also as a potential source of donations to the charities who are helping them during this time and beyond. It was therefore an easy decision to dedicate the time required to stave off any potential further attacks. 
I am hopeful we will reach the end of this pandemic with as few key workers losing their lives to the virus as possible. For any who do, I want to do my part in ensuring the memory of their sacrifice is preserved.