UK Healthcare & Emergency Service Personnel
Listed below are some of the memorials for people who have helped keep the UK running and the rest of us safe during one of the biggest crises since the Second World War. We thank them for their sacrifice and offer our sincerest condolences to their friends and families. The memorials on this website have been collated from news reports and private submissions.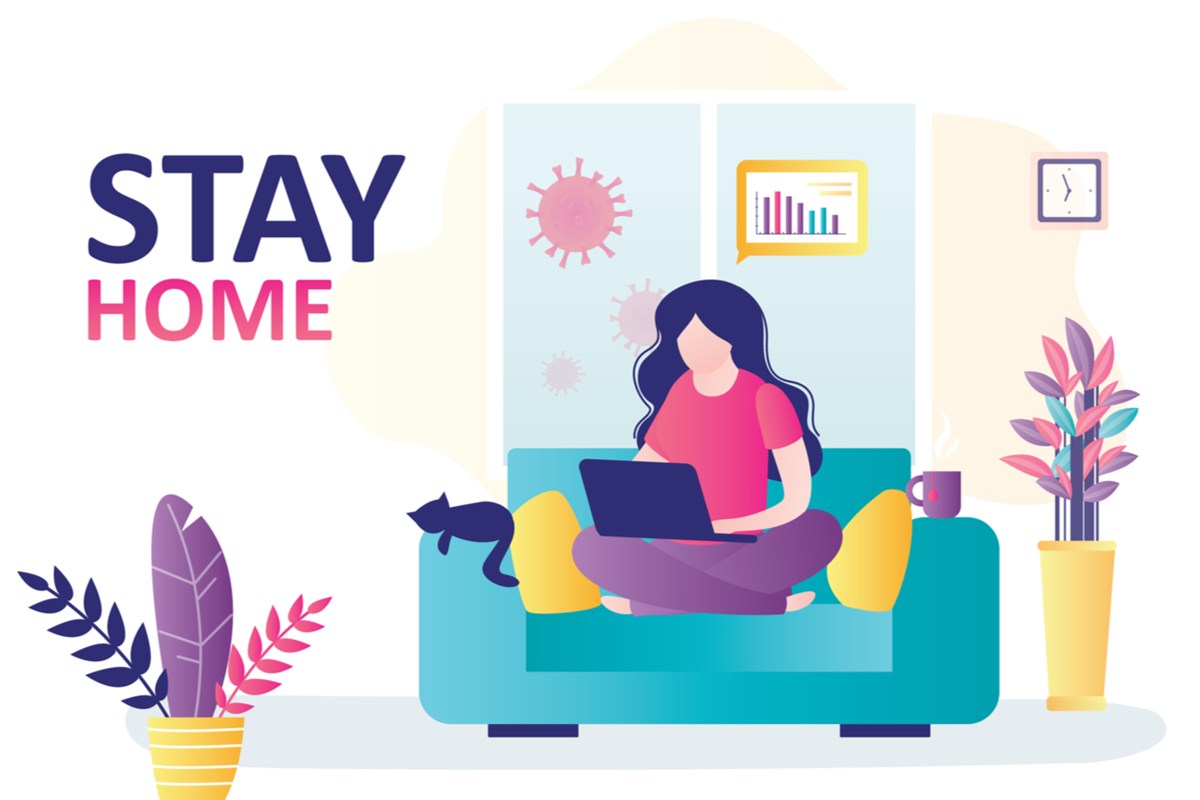 Stay home. Stay safe. Protect the NHS.
While most of us are doing our part by staying home, there are those who are going out every day and facing this emergency head on. Sadly, not all of them will make it back home.
Don't let their deaths be in vain. Stay indoors, follow government guidelines and help protect our NHS. Together, we can weather this storm and come out on the other side even stronger.
If you are able to, please also consider donating to one of the many charities and organisations working tireless to support our key workers in the fight against COVID-19.